Maintenance


Solutions

At Desire Web Services we believe maintenance of the website is as essential as efficiently running of the website. Website is the primary face of your business so all the time it has to be looking fresh and dynamic.

Technologies are growing and changing with the utmost speed, every next day we know a new technology has been implemented and executed. In order to fulfil the ever-growing and evolving business need, we must have to deliver scalable and extensible delivery system, that is what we aimed at. Website development is not a one-time process it has to keep running in the form of Maintenance and updation, our calibrated and proven process keep your website fresh and updated every time.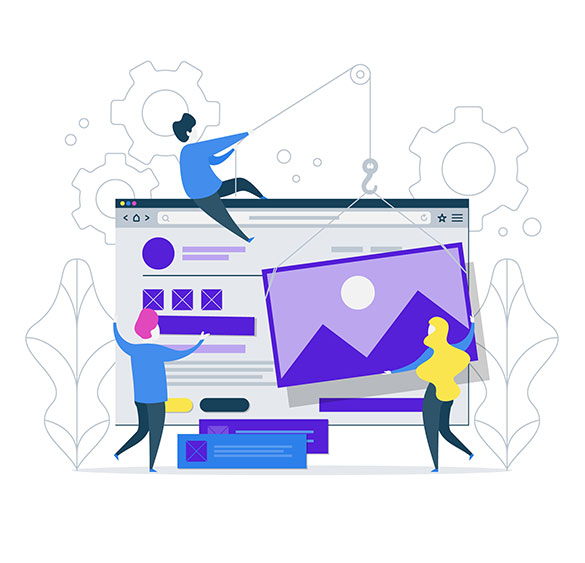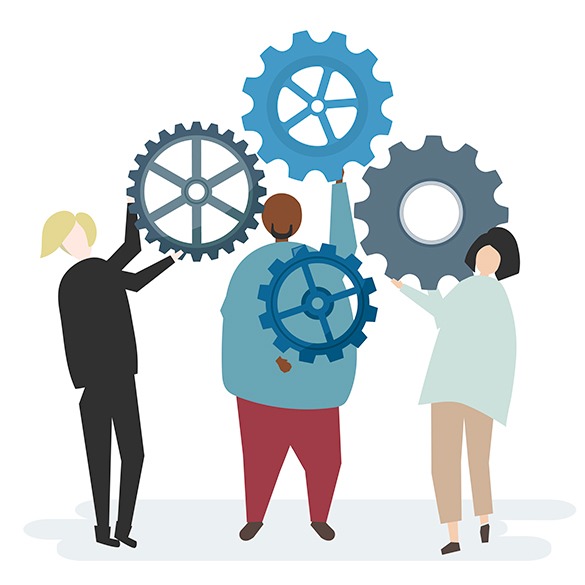 How we craft a
maintenance solution
Our expertise doesn't only lie in creating a great website but also to keep them maintained according to the latest technology and business trend.
Our expertise follows the core process of your business while managing your website
Monthly update and sound communication to avoid any wrong notions.
Dedicated dashboard to get your project progress updates by your own.
Using very cost effective methodology to reduce your cost of running the business.