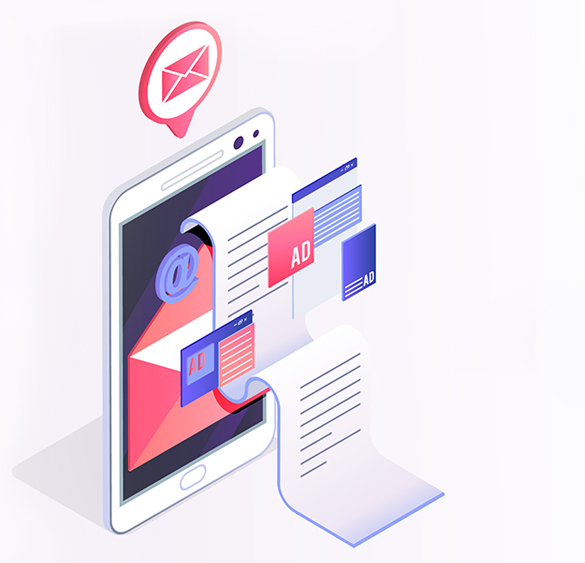 Email Marketing
If you want to sell your product, acquire some customer and scale up your user base then create a story and share with to your target audience. Our E-Mail campaign builder makes it easier for you to create a robust and scalable email marketing campaign that suit your business requirements.
Email marketing bridge between brands and audience to get them closure for engagement. Email marketing enables you to do many things such as share some news, product information, or tell a story ETC.
If you need to communicate something about your brands to your existing or new customer such as promotional offers, new arrivals, new letters or something, email marketing is the most personal and cost-effective way to do so. In fact, some study reveals that it is one of the media of communications which ensures the highest ROI. Every 1 USD spends on email marketing gives the value of 38 USD in return and US and 44 pounds against 1 pound invested in Europe.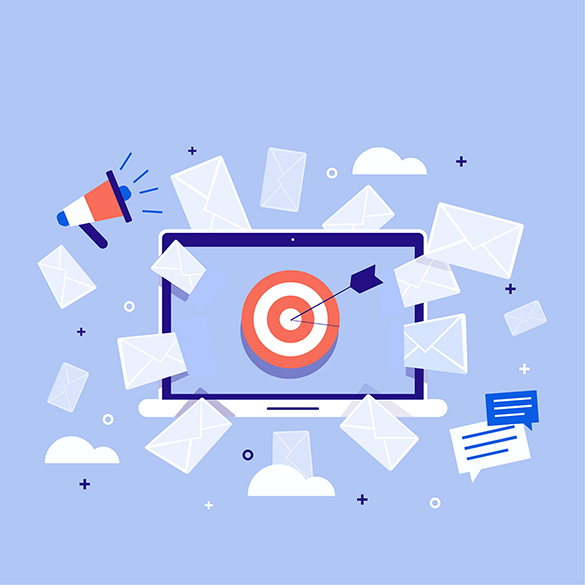 How
E-mail marketing

can help your business to grow
Minimize the marketing budget by manifold.
Increase the brand recognition through its unique personal feature.
Connect very precisely with your target market.
Increase your credibility due it connect with user very customizable.
Educate and make your clients aware by sending them weekly or monthly newsletter.
Attract new opportunities.
Expand your network.
Reach a wider audiences.