Search Engine Marketing
Search Engine Marketing is the marketing practices where businesses use paid campaign and promotion to rank higher. It is the process which has to follow certain aspects and guidelines of search engines, in SEM advertisers bid for keywords according to the search counts and volumes. Once keyword bid is done, Google and Bing enter those keywords for certain products and services that allow the advertiser to appear their ads for those search queries and that is paid when the user clicks on it.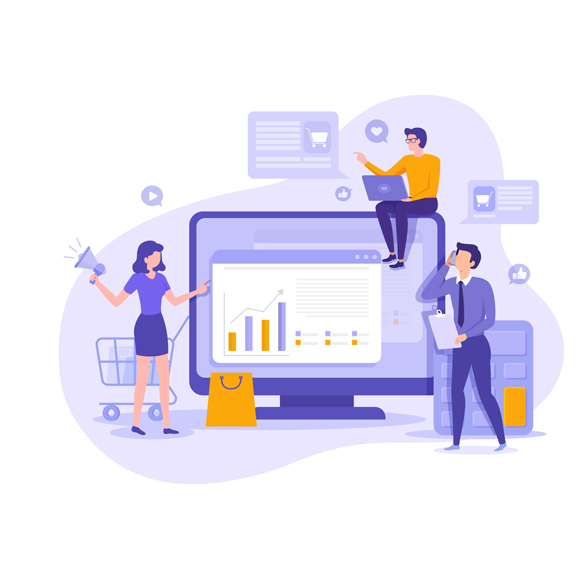 ---
SEM/PPC can help in your business.
There are multiple reasons that PPC/SEM can help your business to grow and evolve, due to its flexible nature now PPC has emerged as one of the most popular digital advertising platforms. It has some characteristics which make it so efficient and effective, so the business and promoters recommend it as a most proven way to promote their business digitally successfully.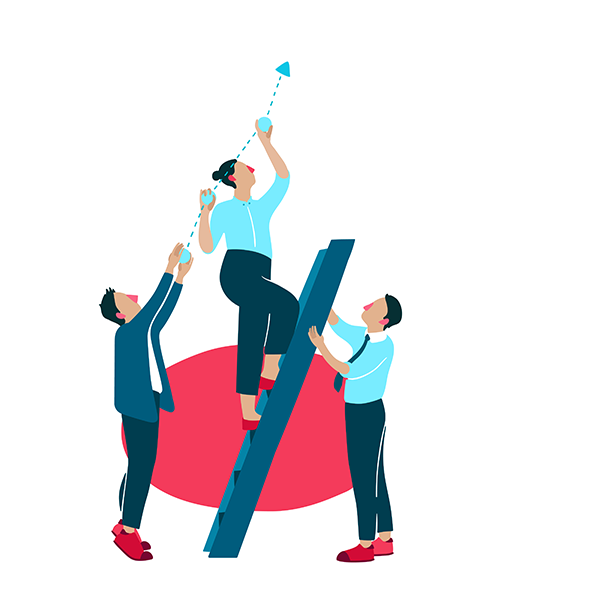 Our agile process to draw your success plan.
We define a robust marketing strategy for your SEM/PPC plan.
Keyword research for your campaign.
Optimization of content and write-ups for your website.
Optimization of the landing page.
Manage paid search advertise to optimize your SEM practice.
Measure the success of your advertisement campaign.