Social Media Optimization
Social media are evolving itself very rapidly every minute in terms of gaining consumer base, providing sponsored advertisements, and analyzing consumer behavior. It is essential and compulsory for brands to take leverage of these channels for marketing and promotional purposes. One of the beauties of digital platforms is, it gives you real-time result unlike traditional platforms such as TV, News Paper, Hoarding & Banner or something.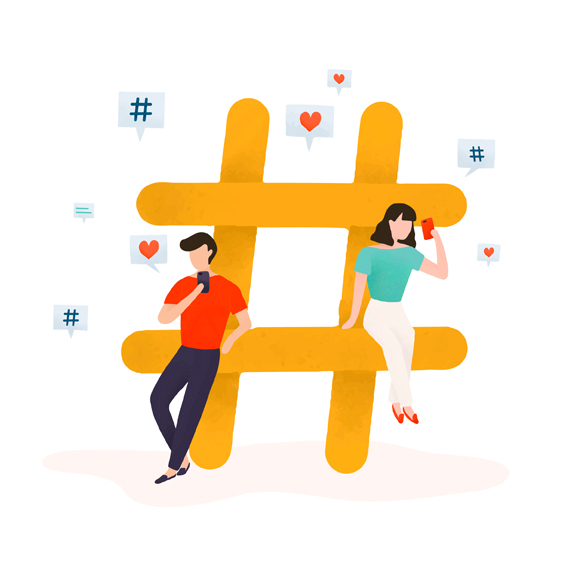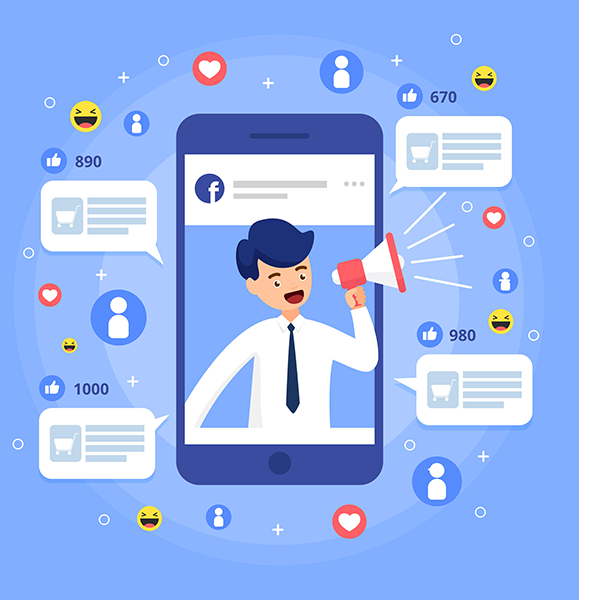 How Important
SMO

is?

By looking at the acceptance of social media it oblivious to its new big things for media and promotion industry. Because of its strong reach and quick response nature it has been overtaken many promotional platforms especially traditional one. According to a statistics published by hub spot, 92% of marketers admit that the social media marketing was important for their business while 80% indicate the efforts increase traffic to their website. 97% of marketers are participating in social media marketing activities while 85% not aware which strategy better for their business domain.

This makes social media an interactive and exciting platform for marketing and promotional purposes.
---
---
How SMO/SMM can transform your business.
Statistics at a glance
95% of millennials, aged between 18-34 most likely to follow your brands (Market Sherpa).
71% of users who have good experience on social media of your brand more likely to recommend to others (Ambassador).
2.56 billion social media user 34% of the world's population (we are Social).
96% people those discussed brands online don't follow those brands (Brandwatch).
Visual contents are 40 times more likely to share on social media (Hubspot).
Facebook influence 52% customer to purchase (The Drum).
50 million small business who use Facebook to promote and 10% of them have taken paid advertisements (Facebook).
Over 4.4 billion videos uploaded on Facebook that generates over 199 billion views. (ReelSEO).
78% people complained on twitter expecting response within an hour (Hub spot).
There are total of 1.3 Billion accounts and 336 million active users on Twitter (Business Insider).
Finance services, business services and FMCG is the lowest category of brands represented on Instagram while media brands are most active. (Simply Measured).
90% of Instagram users are smaller than 35 years of age (Science Daily).
60% top contents in terms of engagement are from top 200 global companies (hootsuite).