Content
Management
System
We offers a complete suite of Content Management System (CMS) & Enterprise Content Management to manage your business content and database efficiently. It helps you to reduce the operating cost of leading and emerging technologies.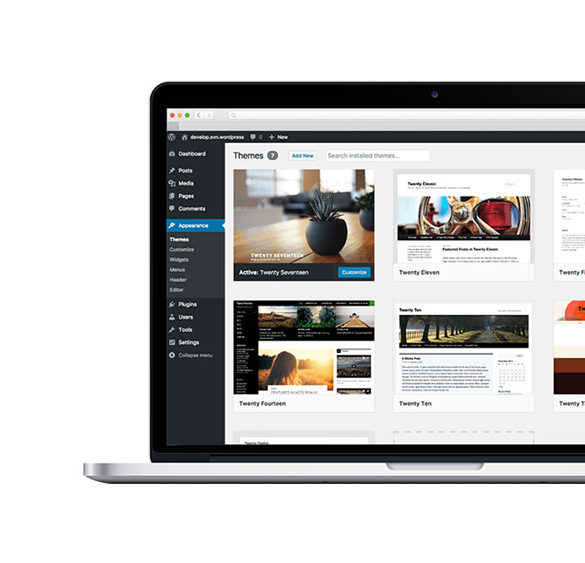 A Content management system is an integral part of any business's IT department; it makes the process of delivering the content and authority simple. It enables you to bring up any changes without keeping the separate software, in the website's content you just need to have an active internet connection. Our agile CMS experts handle the development and modification of the website content in a collaborative atmosphere. It widely supports the separation of content and presentation by their nature, that involves Web-based publishing, format management, history edition, indexing and many more, it collectively eliminates the costly site control and most of the functions can be accomplished by yourself. Hence CMS is an ideal tool for businesses to manage their web presence.
At DWS we always strive and ensure in delivering not only service but also a value proposition that drive your business with excellence. Our CMS and ECM teams of expert met the latest technology and industry trends to deliver a high-quality web content management system and enterprise content management. We also make you enable to embed graphics, photos, videos, maps, review, news ETC on your own to display or interact with the user.

Wordpress

Drupal

Joomla

Blogger

Typo3

squarespace
We have Expertise in some of most
Dynamic CMS.
We have complete CMS and CME development services that can be executed on all readymade available CMS in the market. We have ready-mix solution, platform customization, and CMS Integration for your business to reduce the cost and control.
These are the most powerful and highly efficient CMS tool available in the market on which world rely upon. As per statistics based on market share, the most popular CMS is Wordpress with over 28% market share followed by Sitcore Zoomla and Drupal.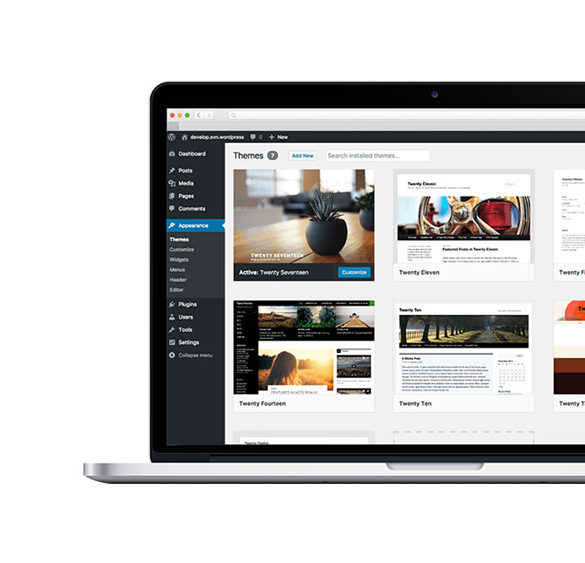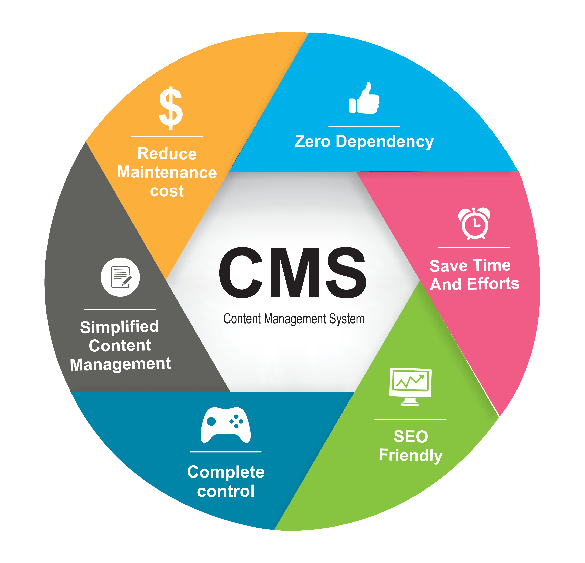 Our
CMS Services

offers you following unique and distinct characteristics
SEO friendly URLs.
Integrated and Online Help.
Modularity and Extensibility.
User and group Functionality
Templating support to update designs
Install and upgrade wizard.
Integrated audit logs.
Add or delete articles.
Eliminate the need to code from scratch.
Enable you to create a unified look and feel.
Edit and Modify permission management.
DWS also offer Enterprise Content Management (ECM) services to handle the complex problem of large enterprises. Our ECM solution helps businesses in many ways.
Managing Varied Content
Streamline Business Process
Managing Multiple Website.
Meeting Compliance and Legal Requirements