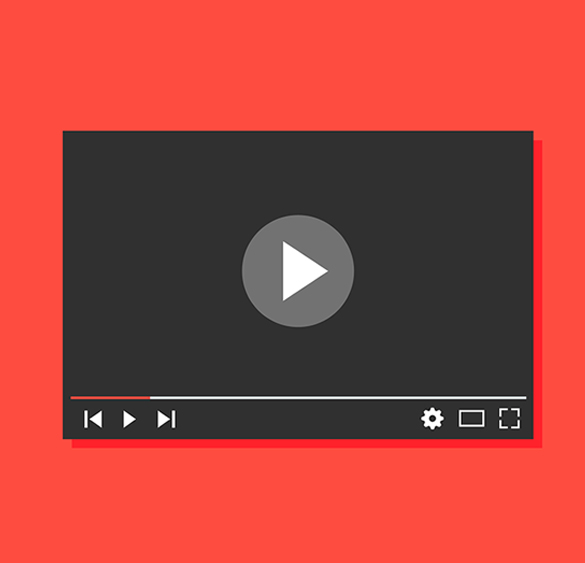 Video Making
Video is the need of time among brands, the time and media have changed how quick video started streaming on every channel and platform are incredible. Video marketing is going to transform the marketing campaign of companies.
In the recent years, there is the flood of video at everywhere such as social media platform, advertisement etc. It has become now a popular format of advertising from facebook live videos to 360-degree videos. Marketers are starts responding on videos due to the shorter length and colossal interactiveness and visuals.
The Video starts dominating the space already and the audience is spending enough time on watching and streaming videos. As per statistics 78% people watch video online every week while 55% people watch video online every day. If you have still not placed video marketing strategy for your brand and services, then you are missing a tremendous opportunity to interact and communicate with your audience most uniquely and creatively.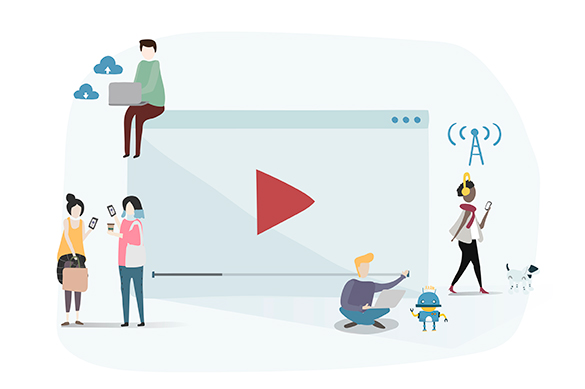 The video we can create for you
Demo Videos
Brands Videos
Event Videos
Expert Interviews
Educational or how-to- videos
Explainer Videos
Animated Videos
Case study and testimonial videos
Live videos
360 degree and virtual reality videos