The significant rise in the Smartphone and mobile technology has made the necessary for a business to go for a mobility solution for enhancing scalability
Enterprise mobility helps enterprises to run the business simply and conveniently through effective management of information. Enterprises mobility solutions help business to deploying right information in right time and right place and to the right person.
Businesses are becoming fast and agile so everyone is seeking real-time data and activity. Mobility solutions help the companies to get real-time accurate high volume data from multiple locations in their hands. These data moreover help the executives to convert them in meaningful information and present them in easy, comprehensive formats. Businesses can make precise and relevant information based on the business interests and save time and money. Enterprise mobility also eliminates the location factors for connectivity; it can be accessible from the remotest part.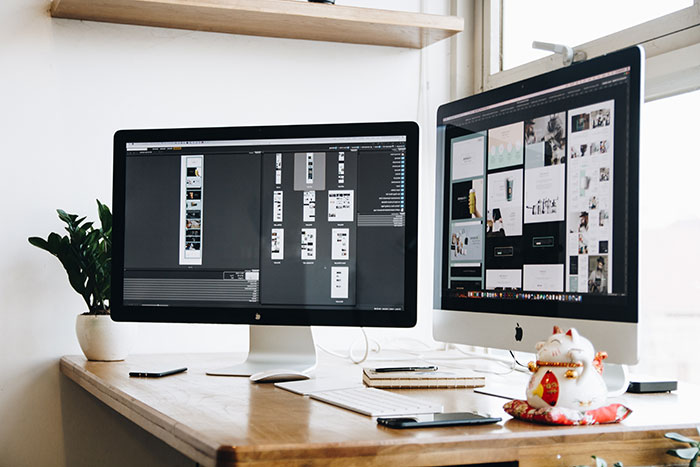 Benefits to businesses by applying it.
Database is accessible from anywhere to anyone.
Companies can track the work of executives from anywhere.
Enables accelerated decision-making functionality by providing real-time access to data.
Risk of threat is minimal from unwanted access and misuse of data.
Procure data from various formats but presented it in a much comprehensive format to increase visibility.
Keep you updated from latest business practices.
Keep you in touch with various involved business personals.
Increase employee productivity and reduce operational cost.
It helps employees and executives to plan dynamically.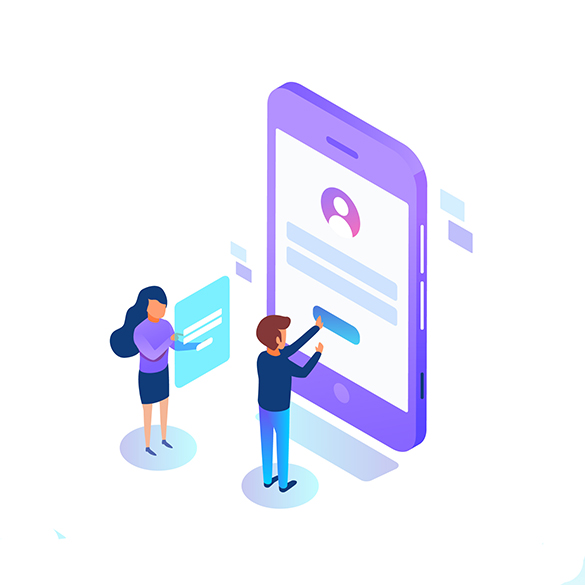 Enterprise requires mobility solution for many reasons
Desire Web Services understand and comprehend the need of mobility solution for businesses and enterprises which require a quick and complete flow of information in order to reach any decision.
Ensure supply chain process.
Monitor the performance of managers of various divisions.
Managing the operation in a much effective manner.
Alert and warning for critical data to keep them safe.
Keeping the executives and manager aware about latest business practices.
To stand out in the competitive market.