Application
Maintenance
Our application maintenance services offerings are designed to meet the core business process of organizations that maintain and manage the IT applications which are existing and performing. As changes and innovations are inevitable, so we have always to keep our technology ready for adopting and accepting the new arrival and developments. This is the most candid and straightforward way for us to tackle your application maintenance services by providing technical know-how that will help you to reduce the cost and increase ROI. Out team enables to perform various tasks such as maintaining, troubleshooting, analyzing and accessing your application for enhanced efficiency and performance.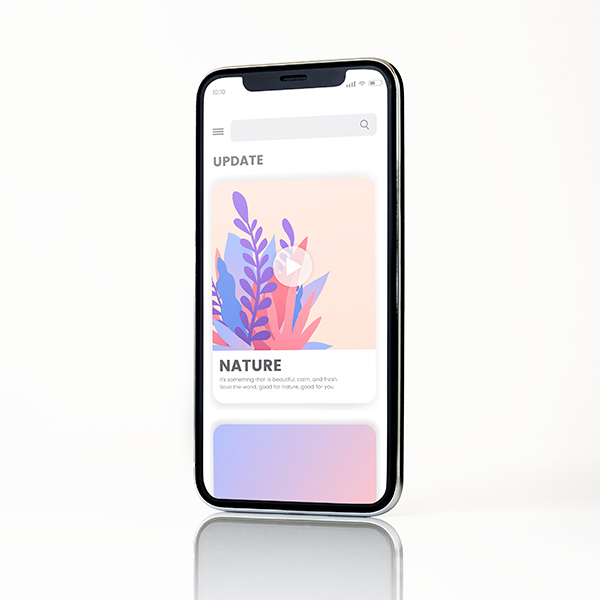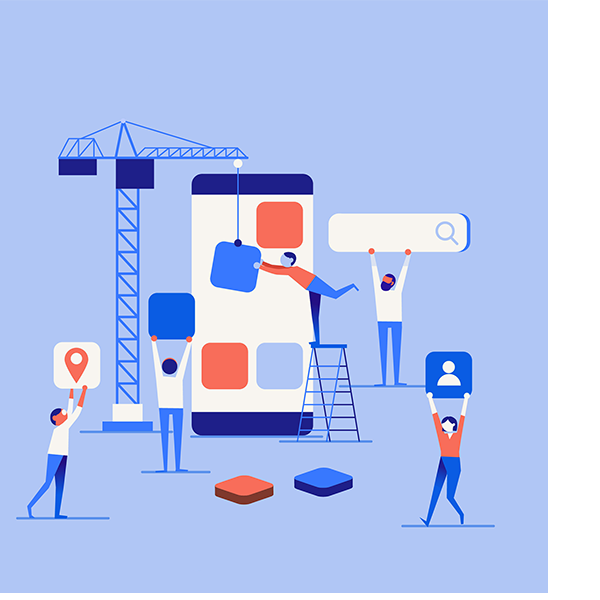 Our Mobile
App maintenance

services comprise.
Our proven track record and calibrated process allow us to efficiently maintaining their property..
UI/UX Enhancement.
Bug Tracking, Debugging and Fixing.
Converting cross-platform app to native app.
Performance fine tuning.
Optimizing server performance.
Data migration services..
---
Our Application maintenance services help business in
After the creation and launching of mobile app in the app store the work in yet to over. Maintenance is a broad term and the importance of it to make it feasible for everyone. Every company is striving these days to give fascinating UI/UX to their visitors every time they visit. As per a statistics, nearly 52% of mobile applications are removed by the user within three month of installation due to poor UI/UX.
Getting the latest version of an operating system.
The improvement of software libraries
Offer and updated User Interface.
Offer a better user experience.
Incorporating the technical enhancement.
Allow regular app monitoring.